Here at Hangsen, we're thrilled to unveil an exciting array of 15 new flavors from our sub-brand, Bar Fuel. 
Get ready to embark on a journey of taste and aroma as we introduce these delectable additions to our collection. 
From fruity delights to refreshing menthols and indulgent desserts, there's something for every vaping enthusiast. Let's dive into the world of flavors and discover what makes each one unique.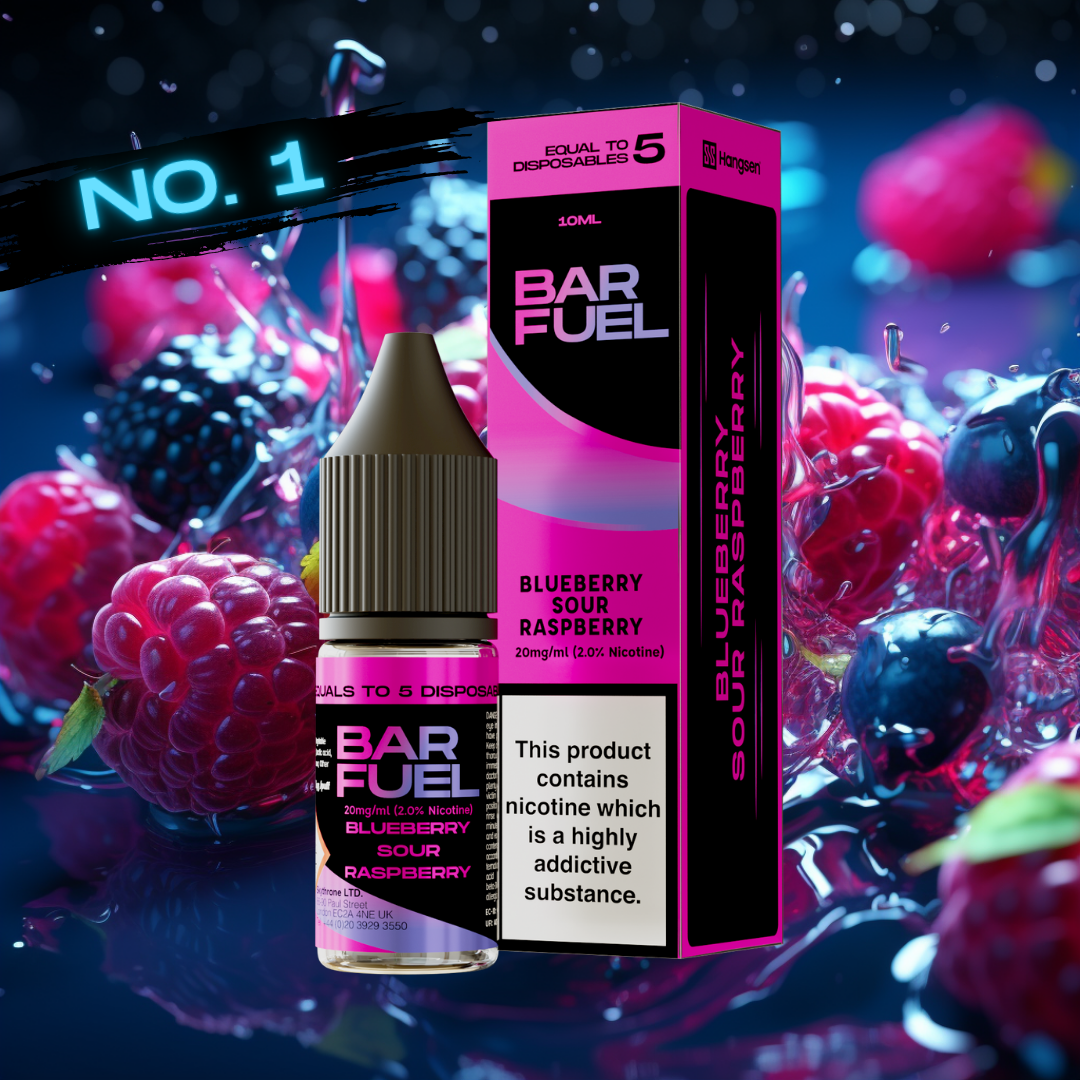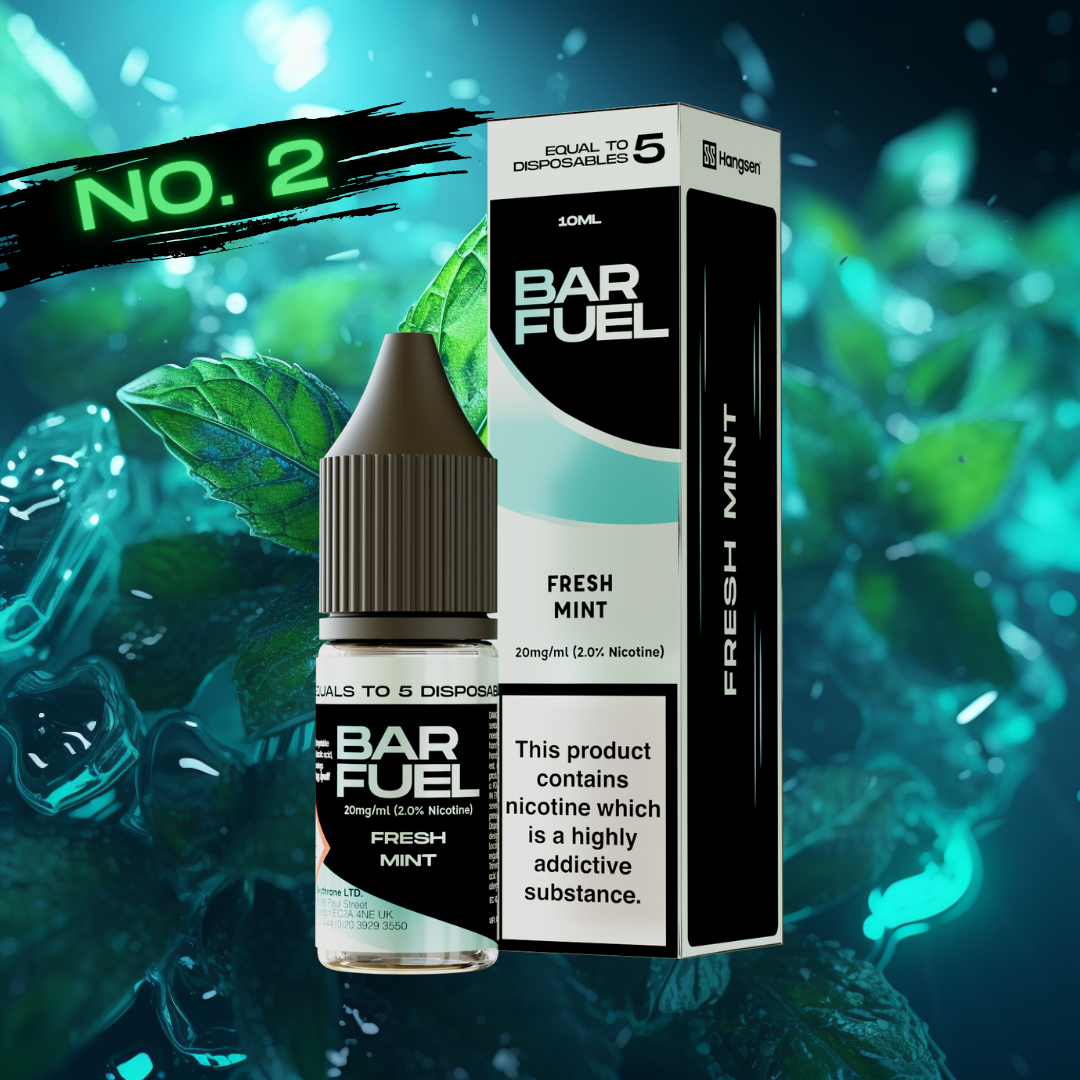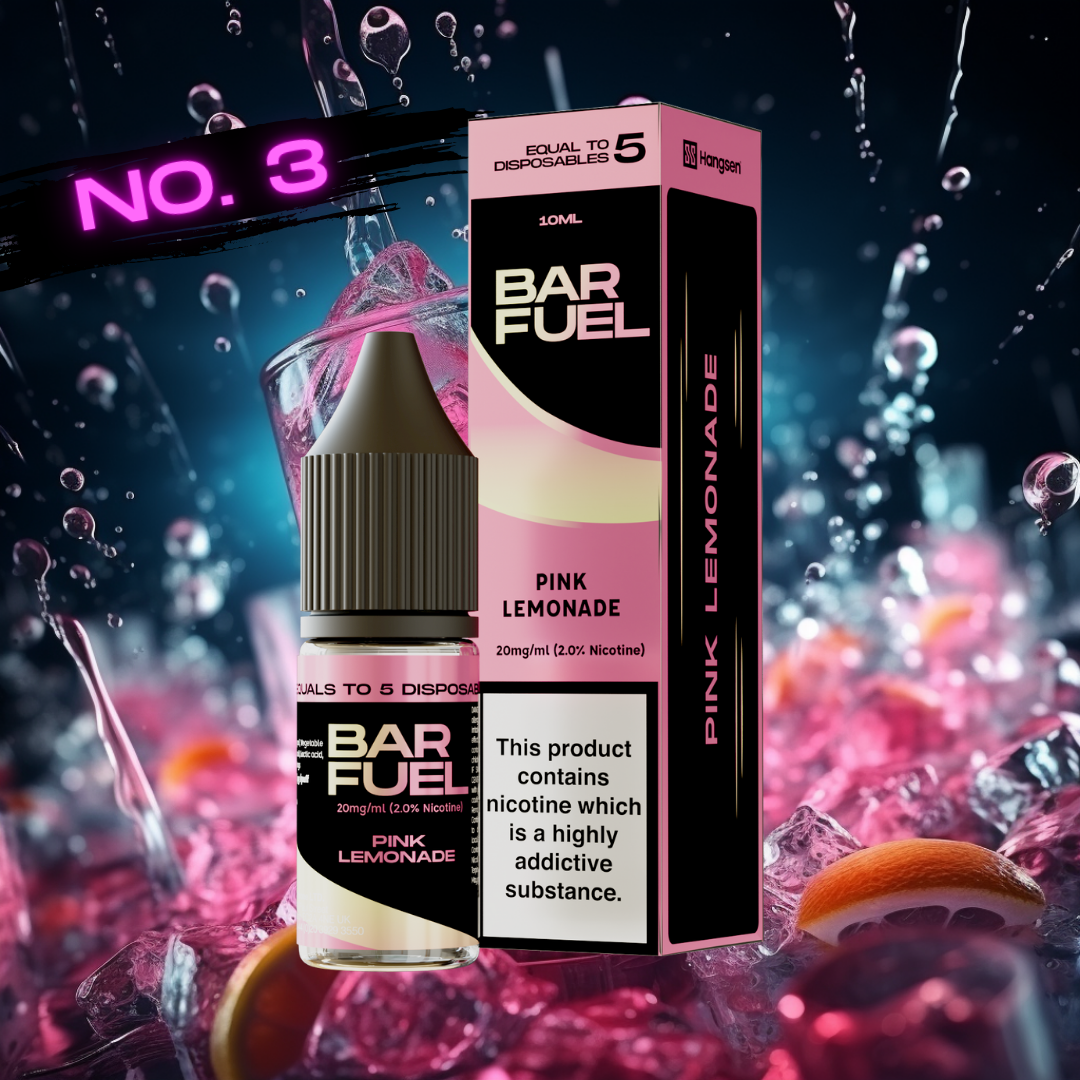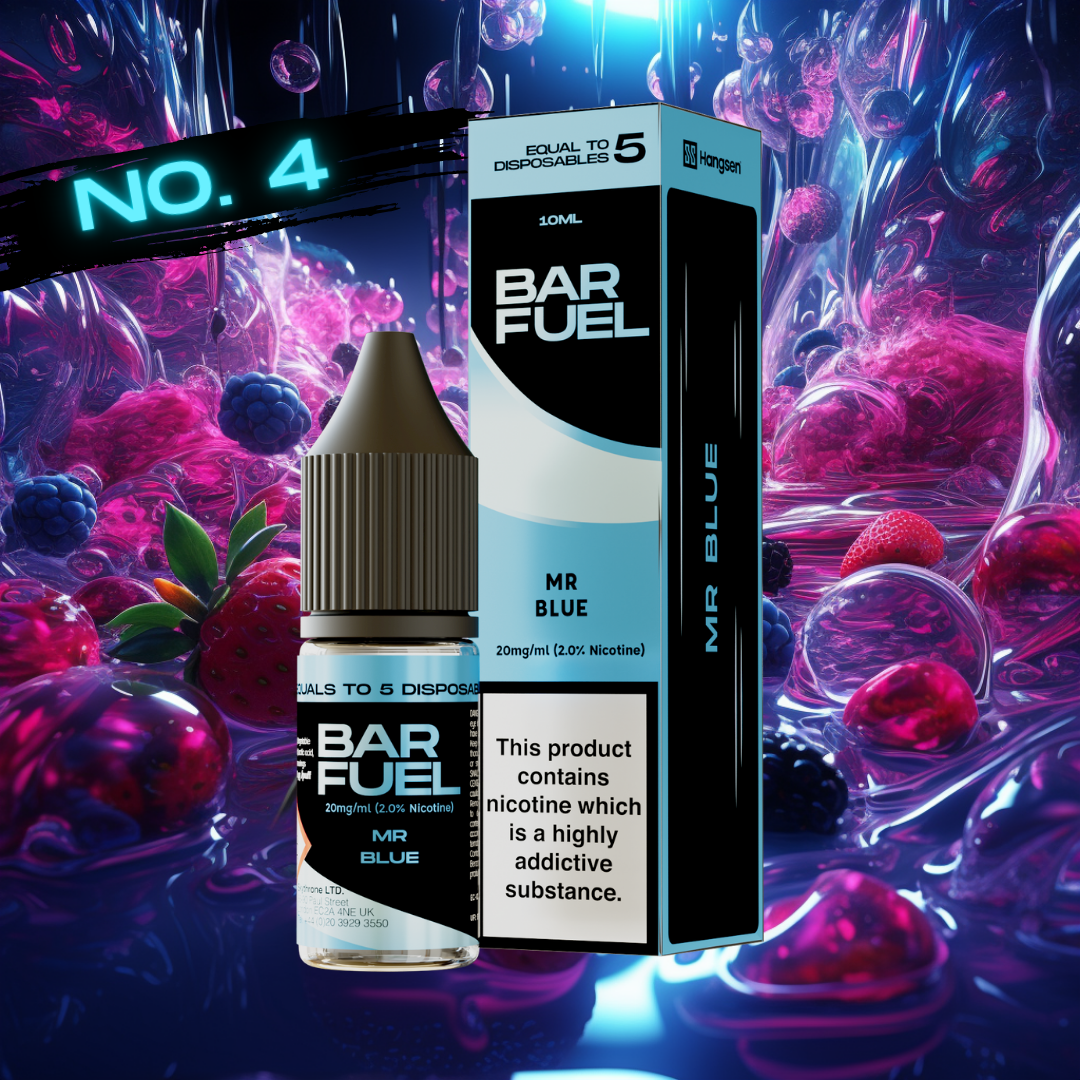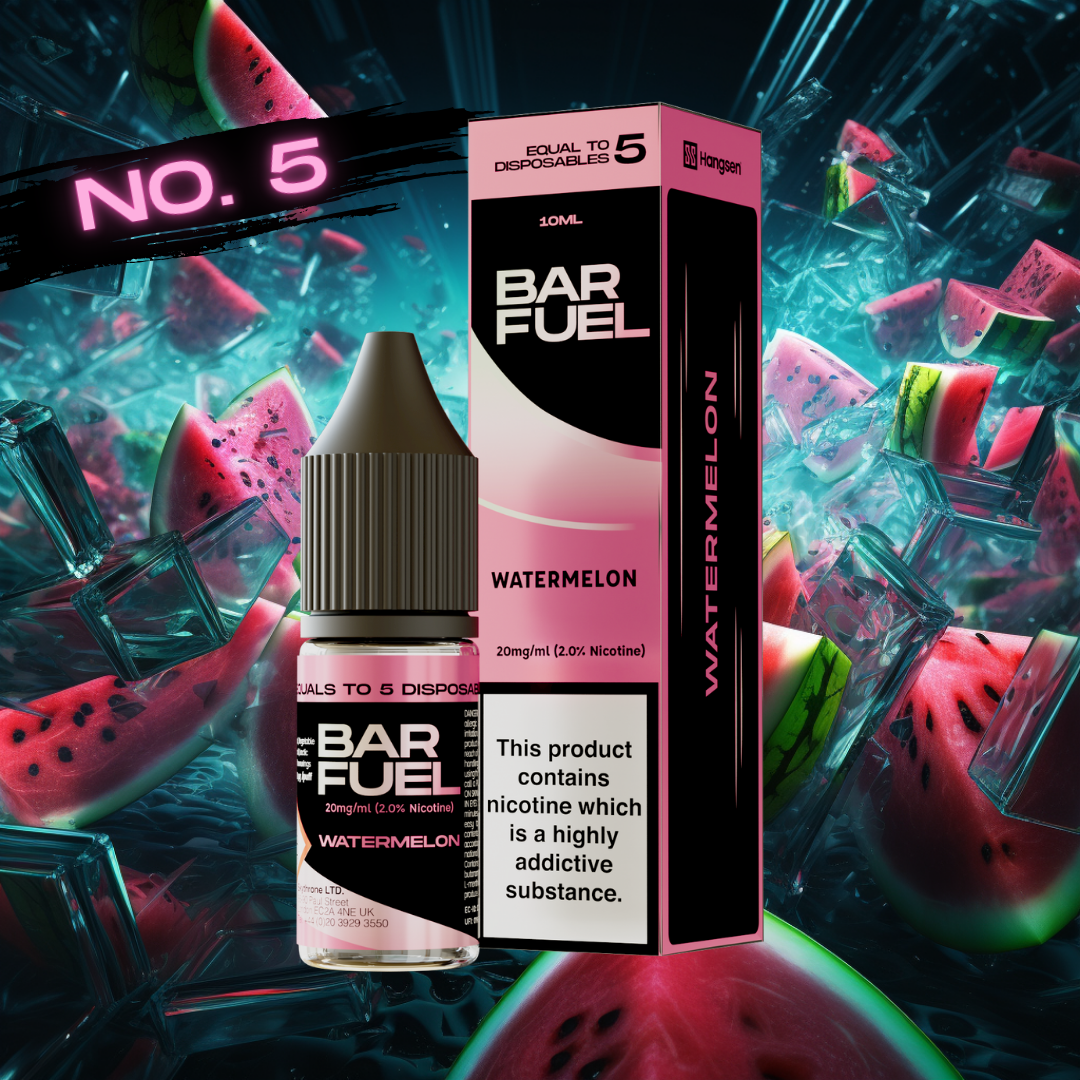 6. Blueberry
Take a trip down memory lane with this classic blend of candied blueberries and tart sweetness.
7. Kiwi Passion Fruit Guava
Indulge in a complex mix of sweet and tangy notes capturing the exotic flavors of kiwis, juicy passion fruit, and tropical guavas.
8. Pineapple Ice (Lost Mary)
Transport yourself to a tropical desert island with Pineapple Ice. Notes of pineapple and cool menthol provide an escape for your senses.
9. Gummy Bear
Relive your favorite childhood candy with this sugary, fruity blend. Bold blackcurrant notes on the inhale are closely followed by the chewy gummy candy highlights.
10. Aloe Grape
Experience the refreshing combination of aloe and grape flavors complemented by a light touch of mint, creating an incredibly revitalizing vape.
11. Strawberry Kiwi
Savor a mouth-watering blend of juicy strawberries and tangy kiwi, creating a delightfully fruity vaping experience.
12. Peach Jam
Indulge in the unbeatable breakfast vape with freshly buttered toast smothered in sweet, aromatic Peach Jam.
13. Banana Ice
Enjoy a mouth-watering blend of creamy banana and tropical fruit, enhanced by a cool, refreshing twist of icy menthol on the exhale.
14. Raspberry Ice Cream
Experience the amazing taste of fresh juicy raspberries fused with rich, creamy vanilla ice cream for a deliciously smooth vape.
15. Biscoff
Combining the caramel-like taste of Biscoff with a light and airy doughnut base, this treat is finished off with a sugary glaze for an indulgent vaping experience.
At Hangsen, we're committed to crafting premium vaping flavors that cater to a diverse range of tastes. Whether you're a fan of fruit, menthol, or dessert flavors, our Bar Fuel collection has something to delight your senses.
Explore the full range of flavors on our Bar Fuel page and discover your new vaping favorites: Bar Fuel - Explore Flavors
Join us on a flavor-filled journey as we continue to innovate and bring you the finest vaping experiences. Your satisfaction is our priority, and we can't wait for you to indulge in these sensational new flavors.